Friday Nights at Paskett Winery
hours: 4:00 - 8:00 pm
Wine Pairing Dinners presented by Chef Lacy Estrada
(menu below)
Dinner Seating is 5:30 pm. RSVP and Ticket Required
OR
Enjoy Wine Flights, Wine by the Glass or Bottle
Appetizers from our "Grab and Go" Case
Visits for Wine Flights or WBTB/WBTG and Appetizers do not require a reservation
---
Wine Pairing Dinners / $55 per person
Seating @ 5:30 pm
MENU
Wine Dinner is Friday, October 23rd
by Chef Lacy Estrada
F O R the T A B L E
Panzanella & Flatbread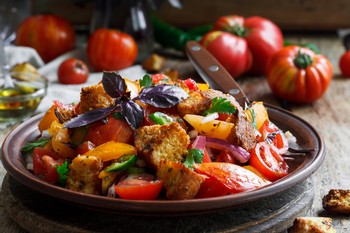 F I R S T C O U R S E
Fresh Rustic Minestrone Soup
Wine pairing: Petit Verdot
S E C O N D C O U R S E
(choose one)
MAIN ATTRACTION:
Homemade Pasta w/ Prawns in Diavolo Sauce -
- OR -
Pappardelle Ribbons w/ Tuscan Wild Boar Ragu
(Vegetarian Option Available)
Wine pairing: 2017 Paskett Cabernet Sauvignon
T H I R D C O U R S E
DESSERT: Mixed Berries, Zabaglione & Pan di Spagna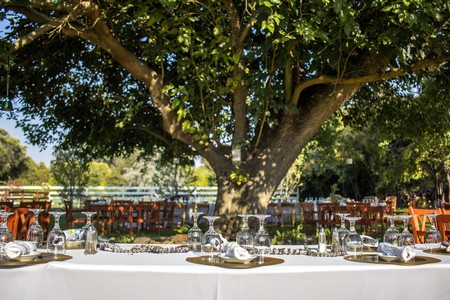 Reservations for Paskett Wine Dinners will be limited to table capacity at the winery; max 6 per group
To save your spot buy your tickets on-line
Wine Dinner Tickets available under "On-line Store" tab on this website
Drop-in visits welcome on Fridays after 4 pm; call us when you are on your way
Enjoy a full wine menu with assorted cheese, cured meats, nuts, fruit, small salads & small sweet bites from the "Grab and Go" case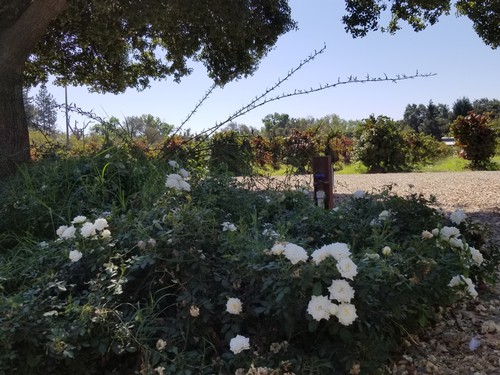 EXTRA PRECAUTIONS DURING COVID-19
CUSTOMERS: Outside seating only, tables spaced more than 6 feet apart, groups of 6 or less. Customers will self park in the back parking lot and go directly to an outside table. Customers are not allowed in the tasting room at this time. If you are in any indoor part of the winery or are away from your table, a mask is required. Please stay 6 feet away from other customers who are not in your group.
TEAM: Winery team will be wearing masks and gloves, will sanitize commonly touched surfaces.
Please stay home if you are feeling sick, have been sick in the past 14 days or have been exposed to someone sick in the past 14 days or traveled outside of the region in the past 21 days.