Next Release is October 2021
---
Wine Club members are welcome at the winery anytime during open hours & have priority for private appointments on weekdays.
Our next pick-up event is October.
Drop in anytime starting April 1, 2021 to pick up your April 2021 Club Release.
---
Previous October 2020 Release: 2017 Paskett Estate Cabernet Sauvignon, 2018 Paskett Malbec. These wines are now available for purchase on the website or in the tasting room.
---
Paskett Winery's Production Team has been busy this spring and summer. Wines are moving from barrel to bottle. As is always the case we age our red wines in French oak barrels. In 2019, we decied to add new French oak barrels to the mix of our neutral barrel stock and then aged our Reserve Cabernet Sauvignon, Cabernet Franc and the Estate Charbono red wines in these barrels specially made for our program.
Wines to Watch for in late 2021 and early 2022 . . .
2020 Chenin Blanc
2018 Cabernet Franc
2018 Merveilleux | Bordeaux-style blend of 4 of the 5 Bordeaux wines: Cabernet Sauvignon, Cabernet Franc, Malbec and Petit Verdot
2018 Petit Verdot
2018 Estate Charbono
---
2019 Cinsault
2019 Sangiovese
2019 Paskett Estate Zinfandel (70-year old vines)
Release dates will be determined by our wine production team, winemaker and proprietor.
---
We have a new project in the works for our Club! The crew is opening up the Charbono Vineyard at the winery for a vineyard stroll that will lead to a peaceful, beautiful picninc area on the Mokelumne River. CLUB ONLY. ADULTS ONLY. We hope to have this new outdoor space done for our Club by Winter 2021.
Stay Tuned for 2021 Opening!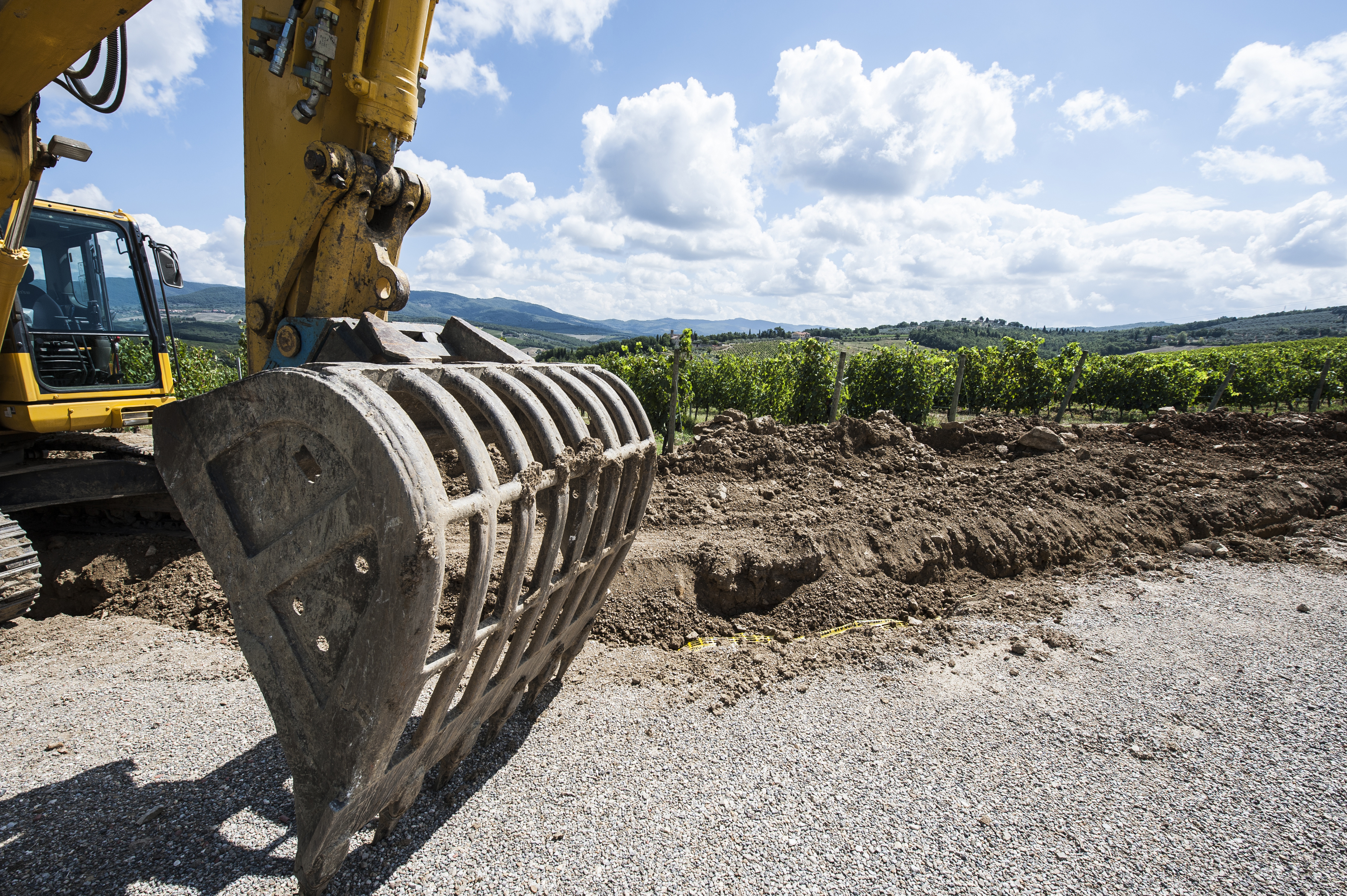 Questions? Call (209) 200-1959 or e-mail paskettwineclub@paskettwinery.com
---