Wine Clubs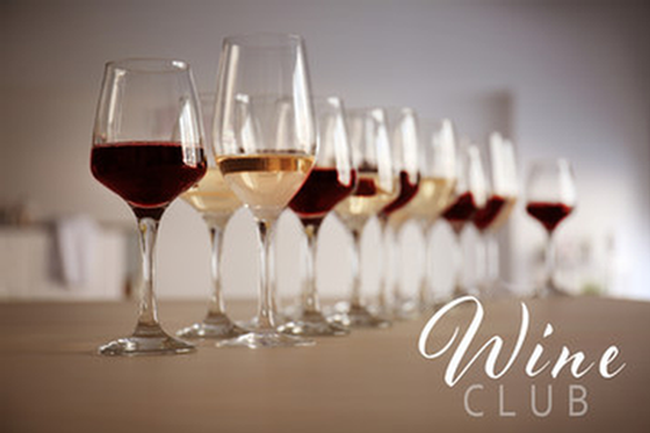 Next Release is April 17 -18, 2021
Wine Club members are welcome at the winery anytime during open hours & have priority for private appointments on weekdays.
Our next pick-up event is April 17th & 18th.
Pick Up Event Reservation Times (1.5 hour slot - free food pairing for 2 people) are below.
We will limit our April Wine Club Food & Wine Pairing to available seating / table capacity. Call ahead to reserve your table. We will be following all COVID protocols for seating and facemasks.
The food & wine pairing is free for the Wine Club member plus 1 guest (total 2 people). Additional tickets are $45 per person for non-club. Each table can hold up to 6 people.
COMPLIMENTARY CLUB FOOD & WINE PAIRING:
SATURDAY, April 17th 12:30 pm
SATURDAY, April 17th 2:30 pm
SUNDAY, April 18th 12:30 pm
SUNDAY, April 18 2:30 pm
---
Drop in anytime starting April 1, 2021 to pick up your April 2021 Club Release.
---
Fall 2020 Release: 2017 Paskett Estate Cabernet Sauvignon, 2018 Paskett Malbec. These wines are now available for purchase on the website or in the tasting room.
---
We have a new project in the works for our Club! The crew is opening up the Charbono Vineyard at the winery for a vineyard stroll that will lead to a peaceful, beautiful picninc area on the Mokelumne River. CLUB ONLY. ADULTS ONLY. We hope to have this new outdoor space done for our Club by Spring 2021.
Stay Tuned for 2021 Grand Opening!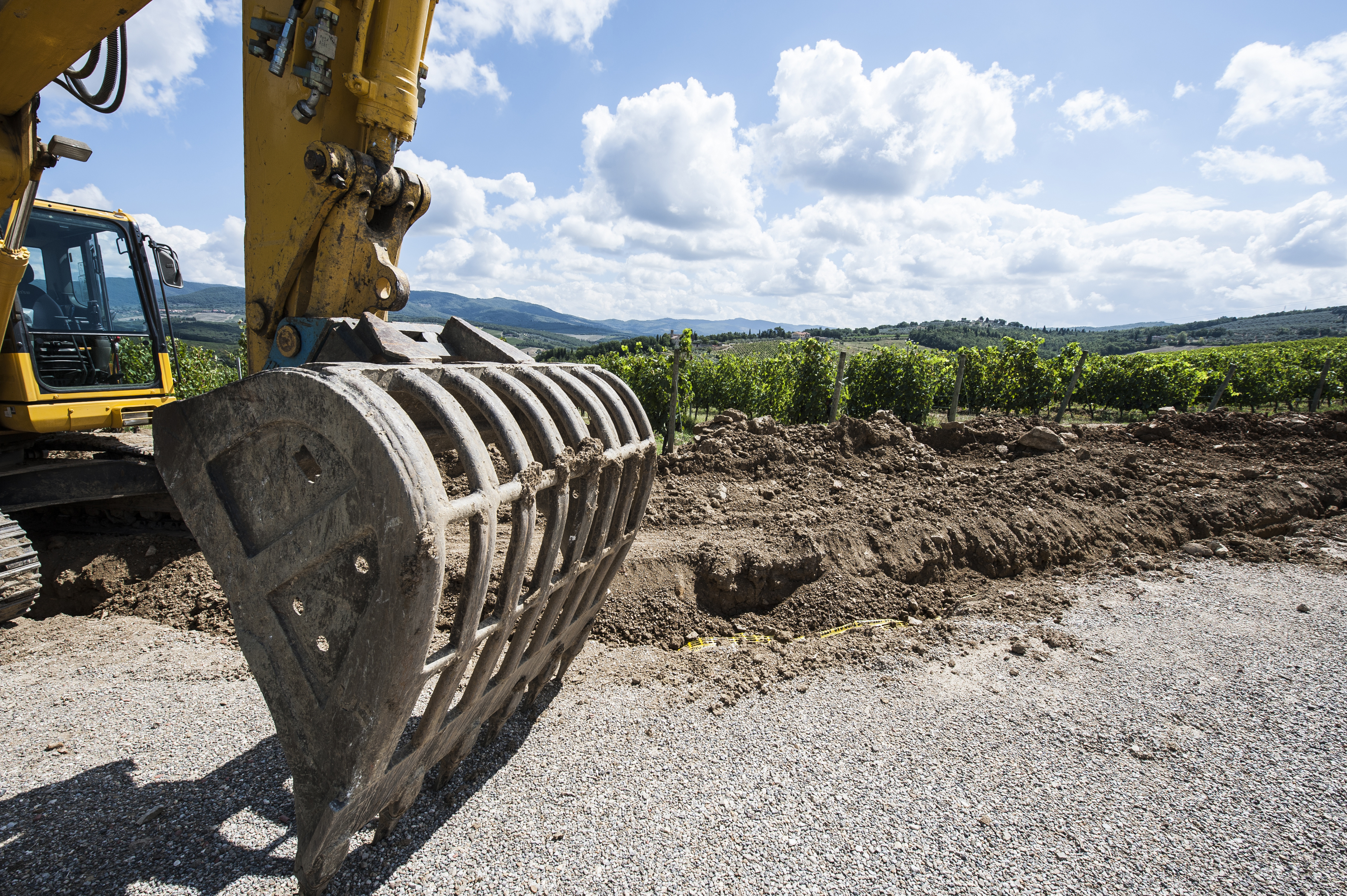 Questions? Call (209) 200-1959 or e-mail paskettwineclub@paskettwinery.com
---