Wine Clubs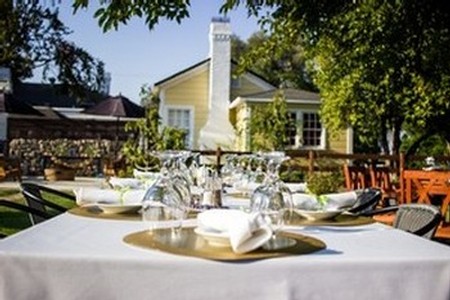 October 2020 Wine Club Pick-up will be on October 16th - 18th
Wine Club Members Only: "Plus 1" allowed
You may elect to have our no-contact, wine pick-up only for your Club allocation in October (drop-in trunk service). Same protocols as April Club pick-up.
We are hosting a wine pairing with small bites over the Wine Club release weekend along with your wine pick up. A reservation is required to participate in the wine/food experience.
Please e-mail us at paskettwineclub@paskettwinery.com to select your date and time for your seating. We will take seating requests on a first come, first serve basis and will update this page when date and time slots fill up.
Due to COVID restrictions, we can only accomodate you and 1 guest. As a valued Club member, your wine & food tasting is complimentary. Your "Plus 1" will be $15.
CLUB WINE/FOOD TASTING SCHEDULE
Friday, October 16th
First Seating: 3 - 4:30 pm
Second Seating: 5 - 6:30 pm
Saturday, October 17th
First Seating 3 - 4:30 pm
Second Seating 5 - 6:30 pm
Sunday, October 18th
First Seating 12:30 - 2 pm
Second Seating 2:30 - 4 pm


Additional tastings/food on designated pick up days
Special sales and releases for club members only
---